Shalom Television
It was a great pain and passion in the heart of the Shalom community to show the face of JESUS on the television screen. Relentless prayer and faith filled worship brought about the dream into reality through the launch of the commercial free full time gospel channel SHALOM TELEVISION in 2005. Since then the name of JESUS and the FACE of JESUS has been abiding the television screens blessing all the viewers and the world as a whole.
Malayalam Channel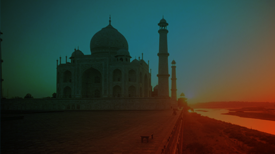 LIVE

Malayalam Channel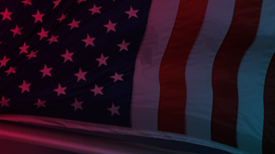 LIVE

Malayalam Channel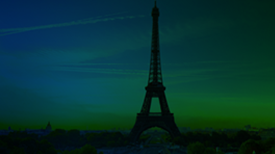 LIVE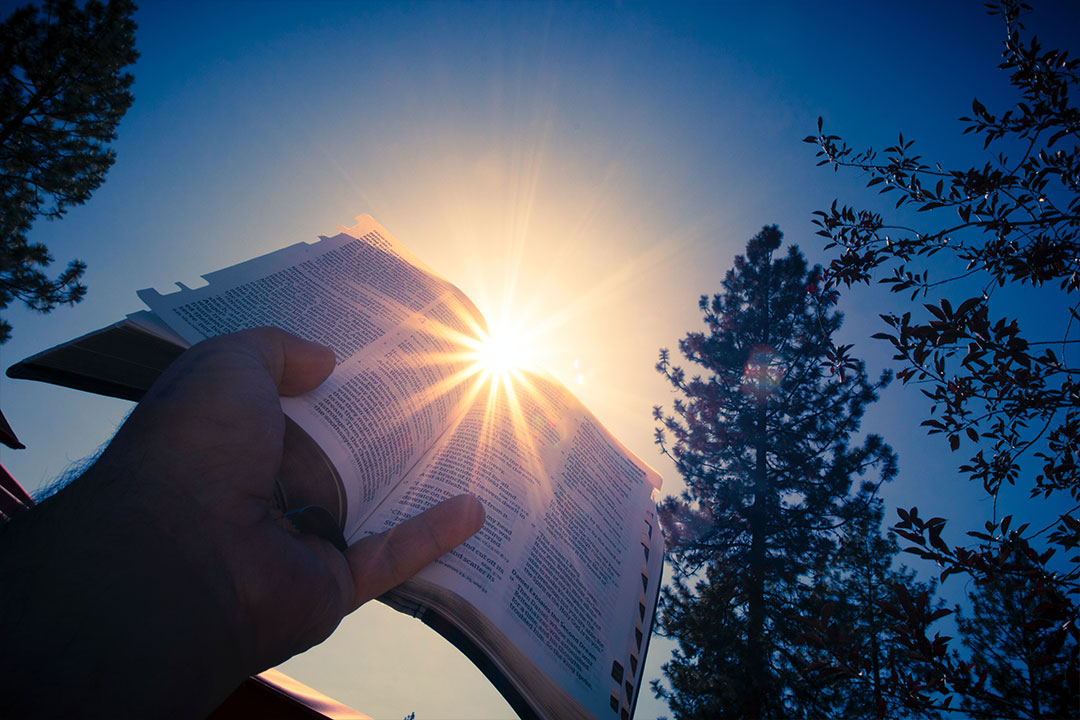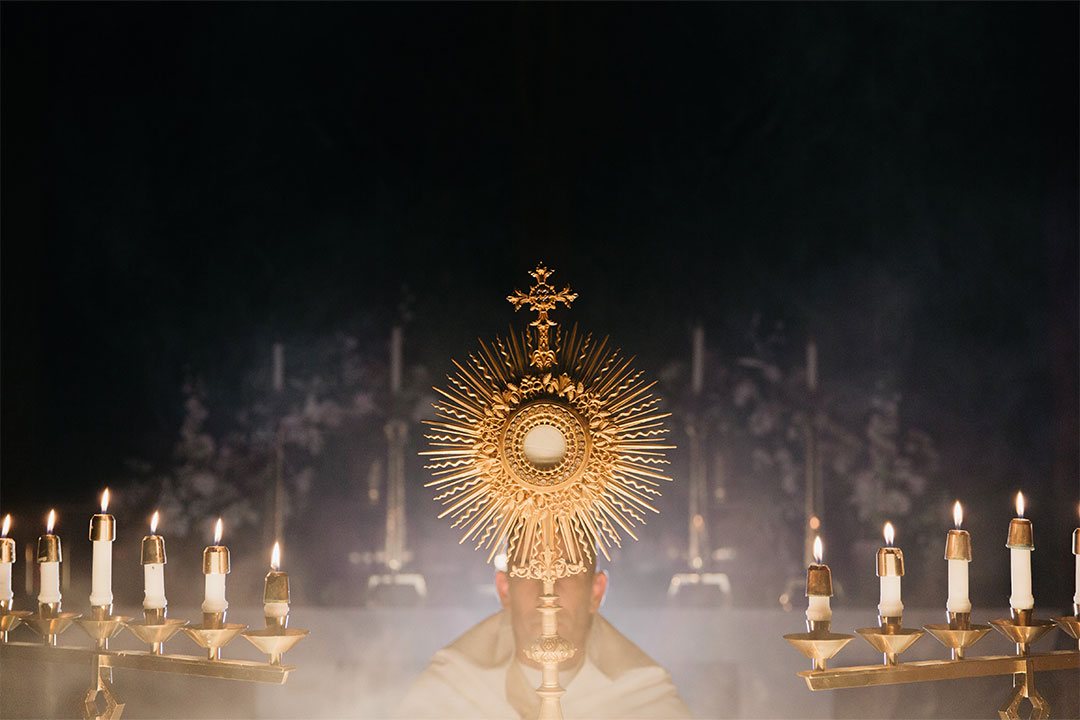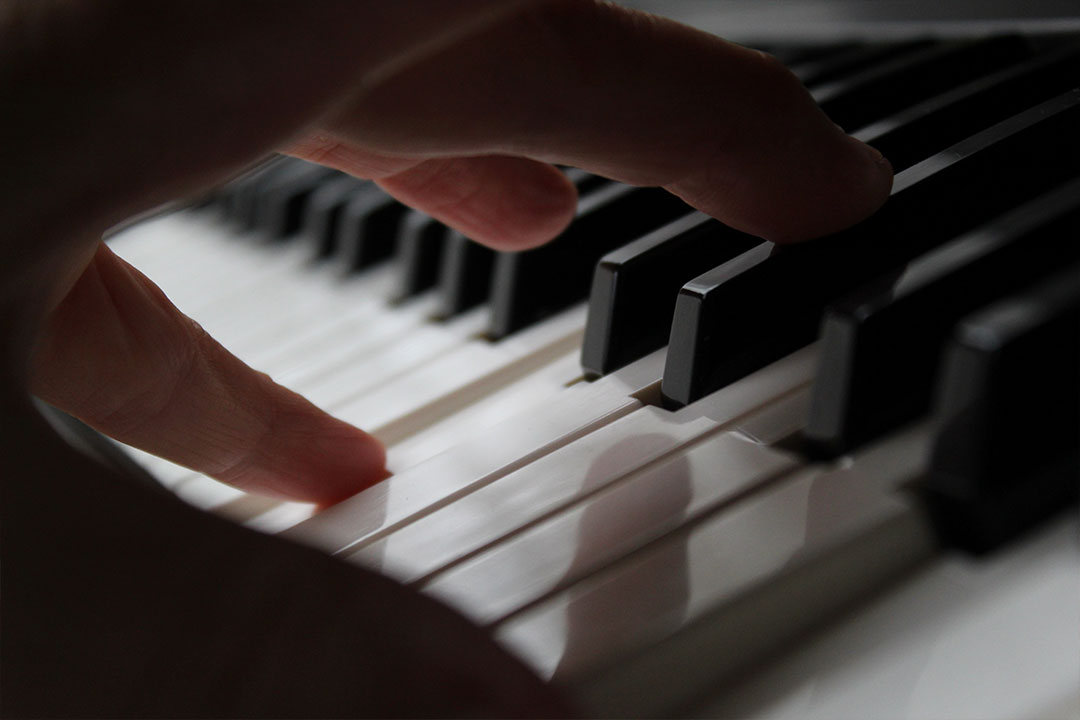 Word of God
Preaching
The mountains are calling
Prayer Programs
Adoration
Pray to God
Music Programs
Musical
Let us worship Lord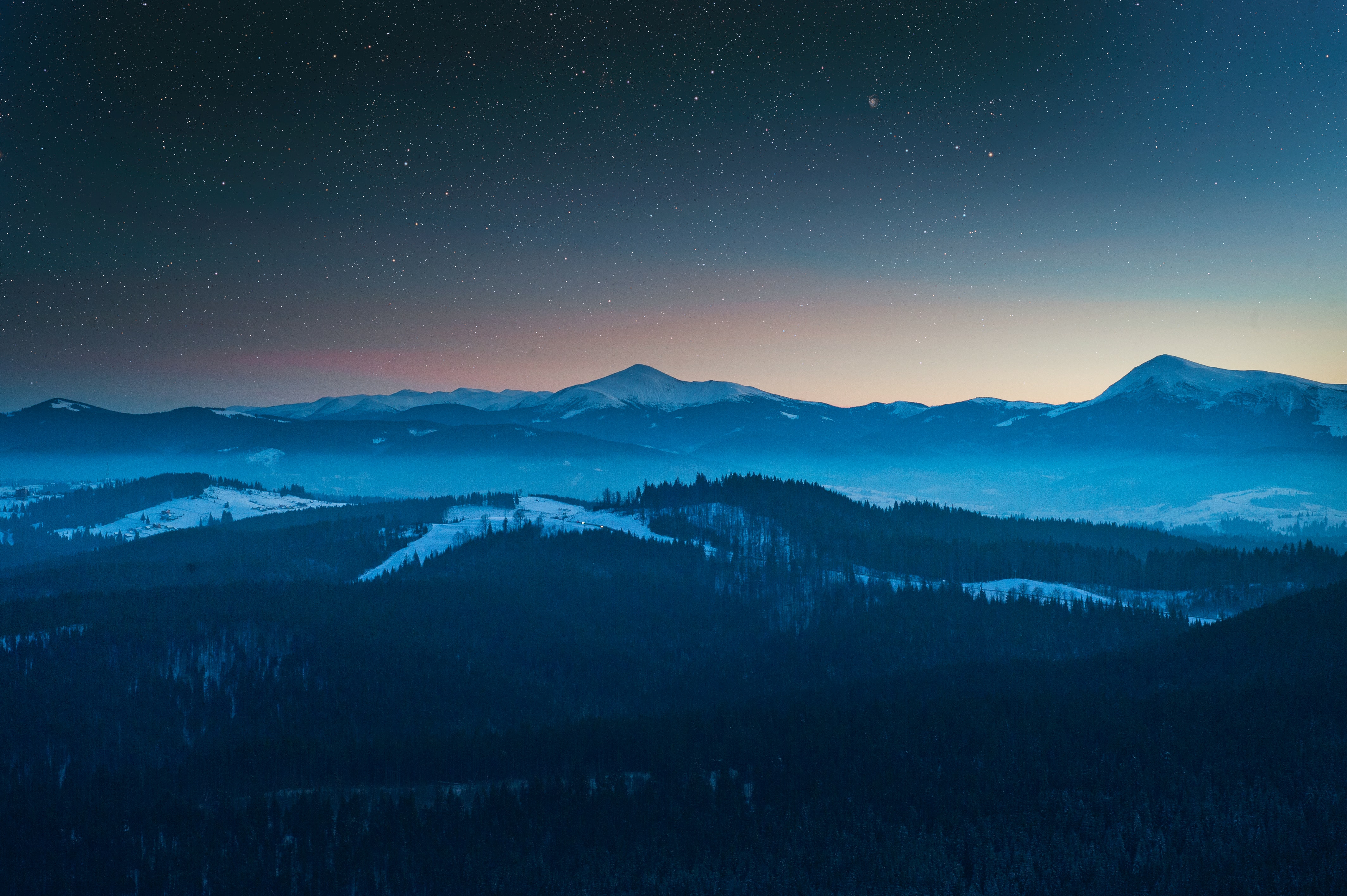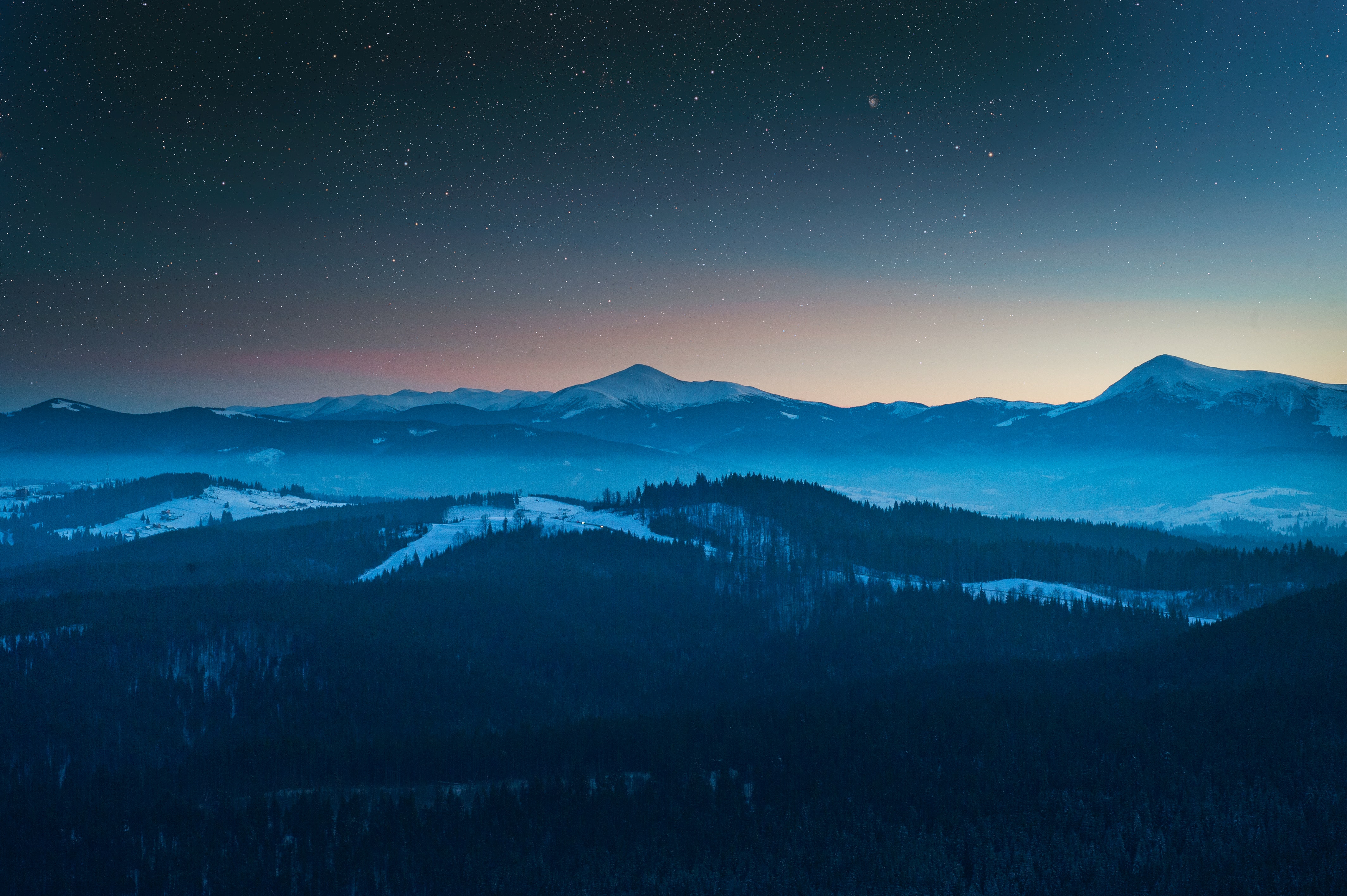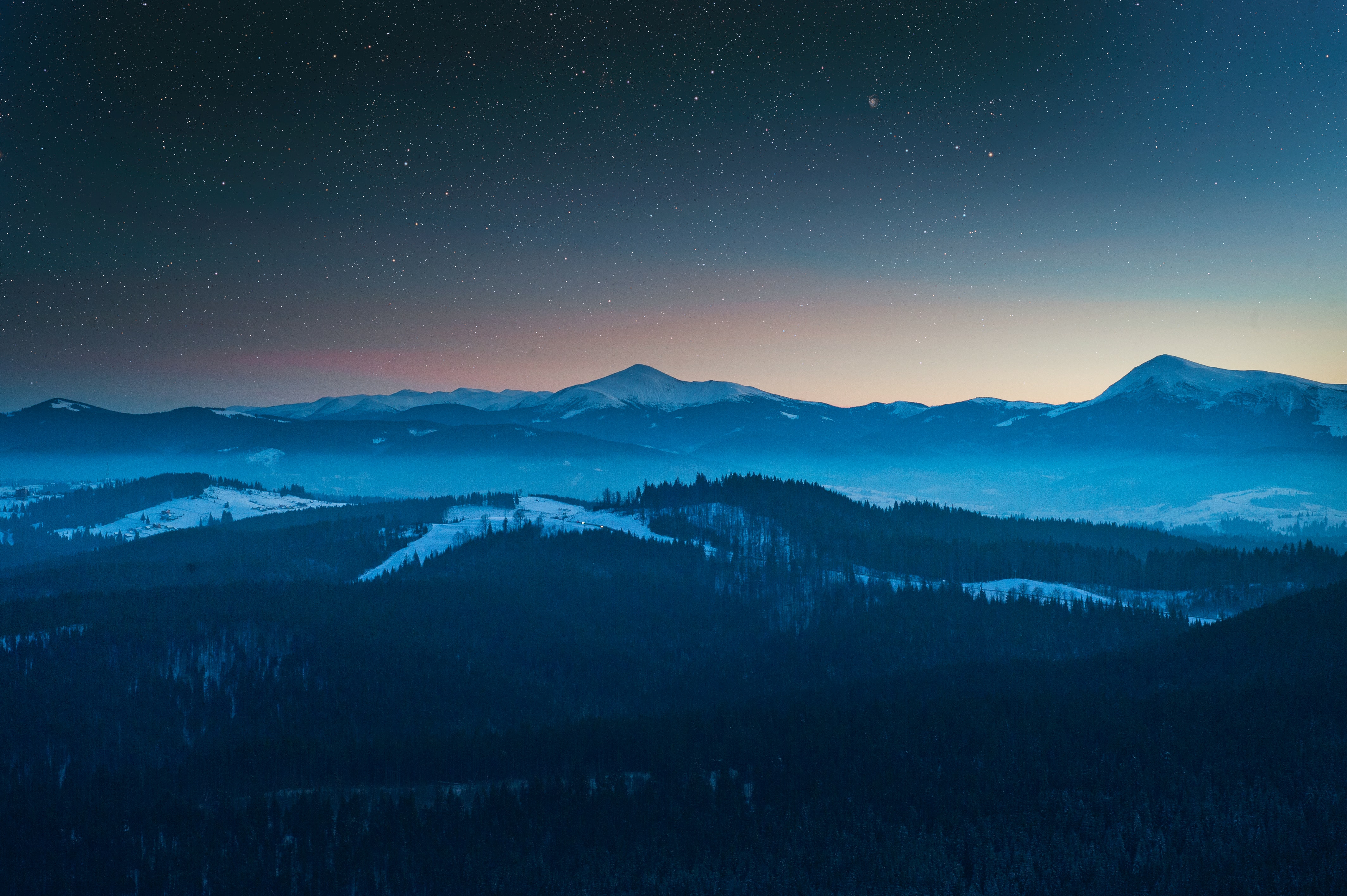 Shalom Television spread its wings by the grace of GOD through the loving contributions and prayers of the Shalom Peace Fellowship members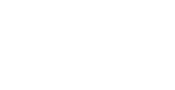 Become a Peace Fellowship member through your monthly contribution!
Your commitment to a monthly gift will ensure the Gospel broadcasts 24/7 to reach the lost and hurting.
If you need assistance with your donation, please call your regional office: