About us

Born in

1989

An Inspired
journey

From a humble beginning as a small prayer group in the year 1989, Shalom has spread its wings to a new horizon today.

Prayer

Whatever may be on your heart, no matter how big or small the burden, someone is waiting to stand with you in prayer.

Events

All the events that the ministry conduct focus on spreading the love of God, delivering complete healing of mind, body and soul.

Ministries

Jesus is glorified through these various initiatives of Shalom.
Prayer Request
Start with Jesus, Stay with Jesus, End with Jesus.
When you feel like you can't take it anymore, look to Jesus, and put your prayers.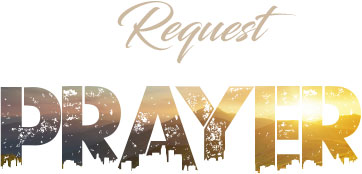 Our prayer team is here to pray for you.
Everyday we raise our prayers before the Blessed Sacrament for everyone who makes prayer requests to us through post, phone, e-mail and fax. Our prayer encompasses everyone in the world including the political leaders, officers, the sick and the bed-ridden, the orphans, the poor and the needy, the persecuted and the lonely, and for the conversion of those engaged in underworld activities, the peace of the world, the Church leaders, prayer intentions of emergency nature such as Tzunami, earthquake, wars, flood etc